How We Can Help You
We assist building owners achieve compliance with the Building Act 2004 with regard to:
Building Warrants of Fitness
Compliance Schedules
Certificates of Public Use
Service Contracts
Owner Inspections
IQP Inspections
Inspection Records Management (including online document storage and real-time web access)
Failure to comply with regulations can result in heavy fines as well as endangering people in the building. Organising your own compliance to the regulations can be an involved and timely process. Using Compass will save you time and money and ensure that the job is done in a professional and reliable manner.
Fire Evacuation Scheme
Every building, whether it is single or multi-storey, needs to have an effective means of escape that every occupant is aware of in case of an emergency.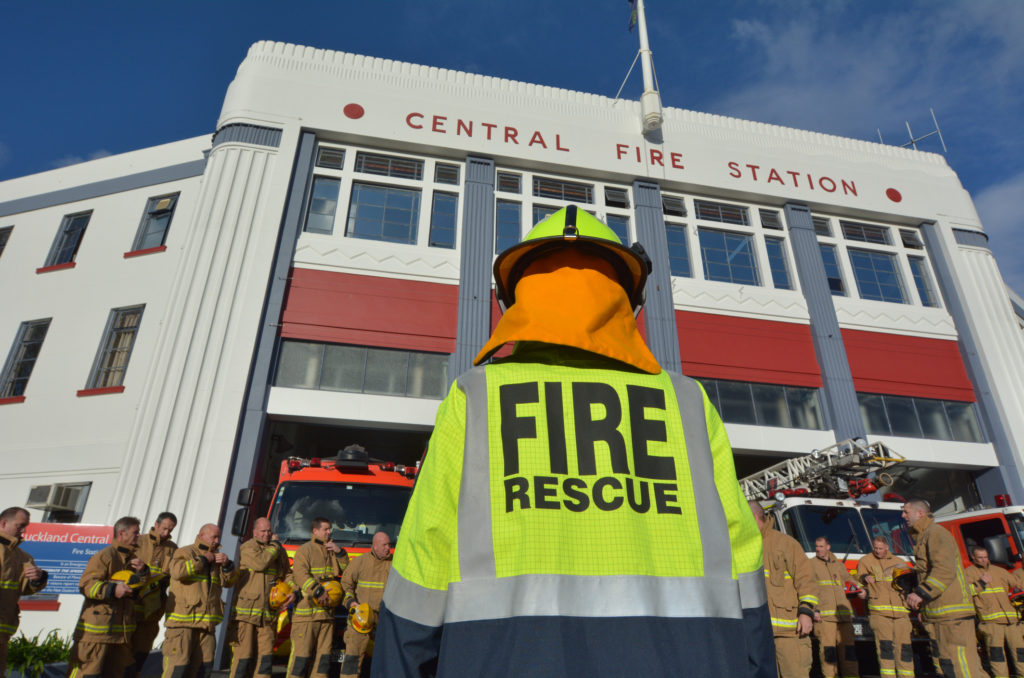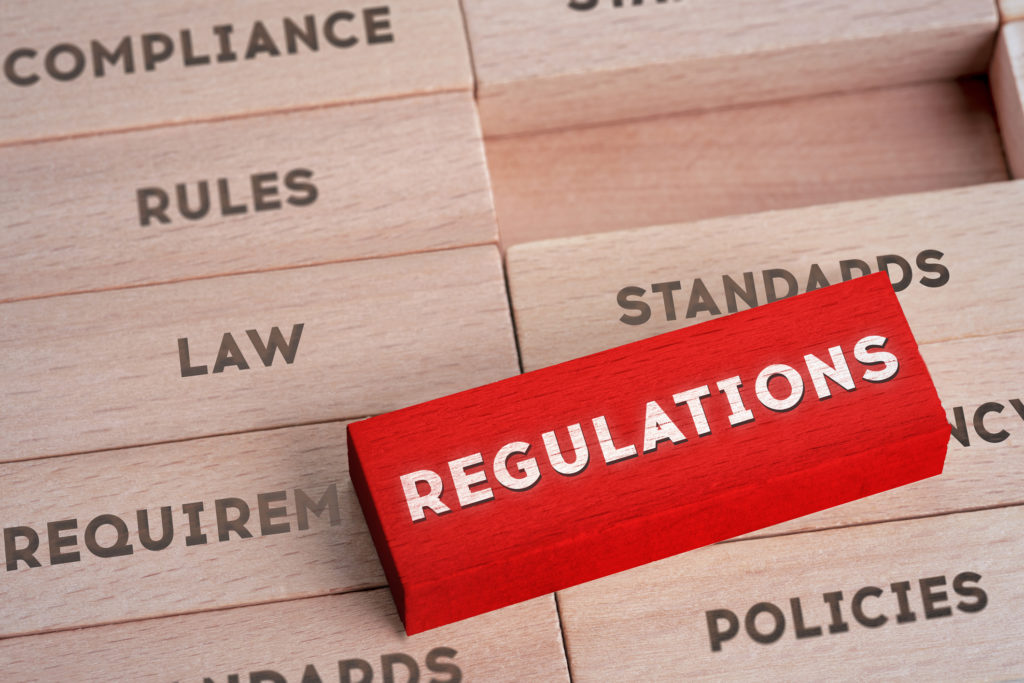 Building Warrant of Fitness
A Building WOF is required annually to ensure the building is safe. Failure to comply with the necessary Building WOF regulations can result in heavy penalties as well as endangering the lives of the people using the premises.
Service Contract Management
Every Building WOF / Compliance Schedule has a list of specified systems which need to be inspected and maintained periodically. Compass New Zealand audit the building service contract supply chain and will commonly identify areas of inefficiency.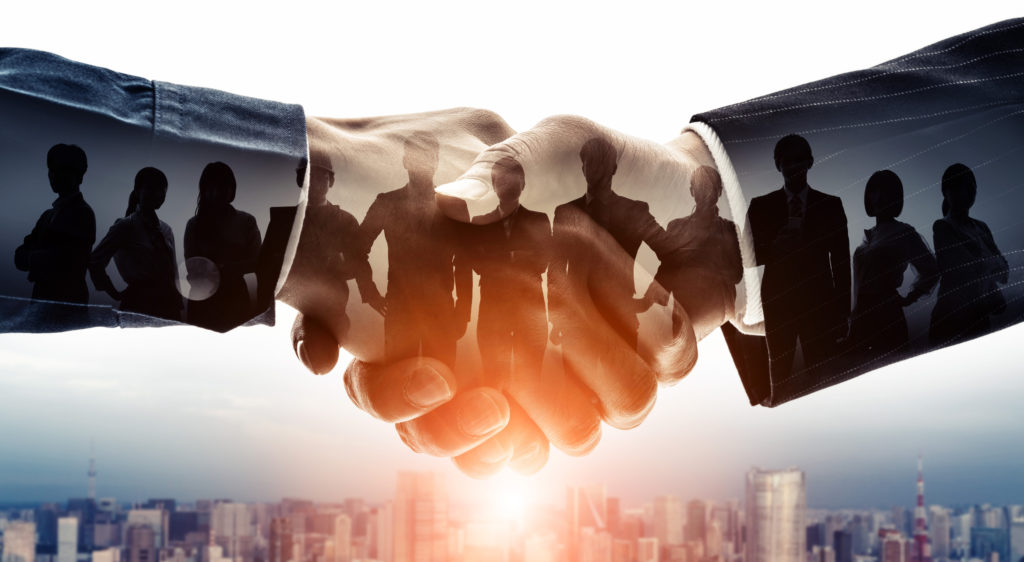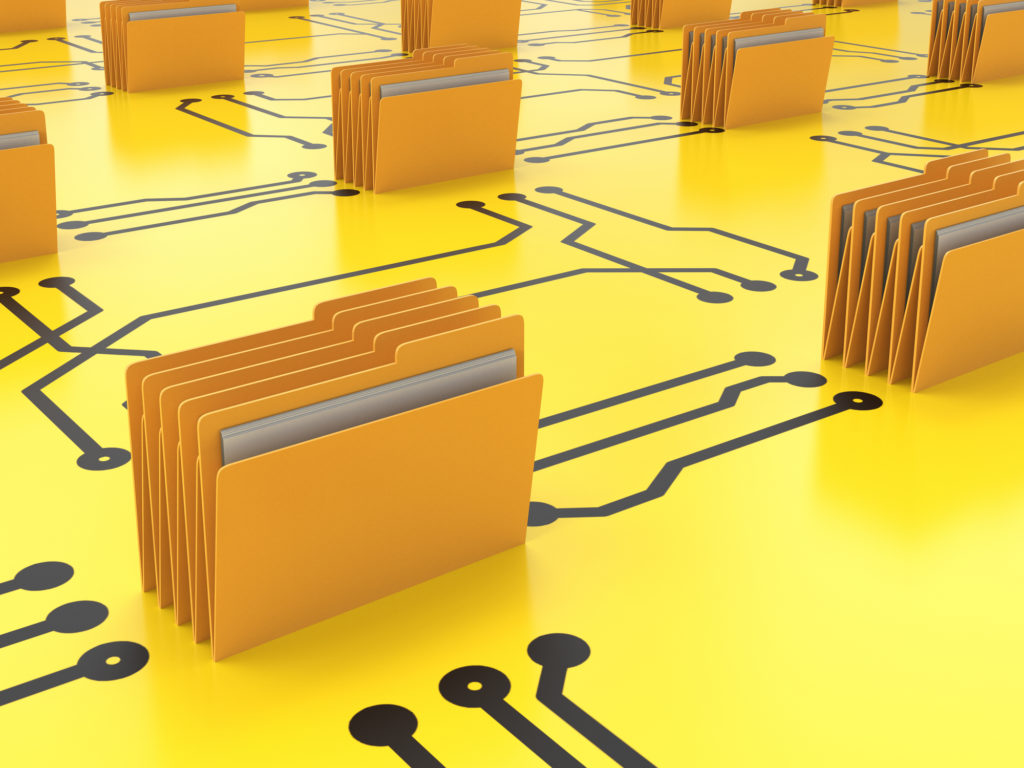 Online Reporting & Live Document Access
Compass will provide you with an online dashboard giving you a realtime visual report on the status of critical compliance items pertaining to your portfolio. Compliance documents, service contracts and reports can be accessed by you online at any time for your convenience via our secure client login facility.